Yesterday, the 24th of April at 14:10 CEST, we had a successful launch of our second N₂ORTH rocket from Esrange. Unfortunately, the rocket encountered an anomaly which led to a break-up after 20 seconds. Thanks to the telemetry data and the tracking of the rocket, we have a good idea where the rocket components are located, but a recovery has not yet been possible. In consultation with the SSC, we will continue to look for additional ways to complete the recovery to add data to our post-flight analysis.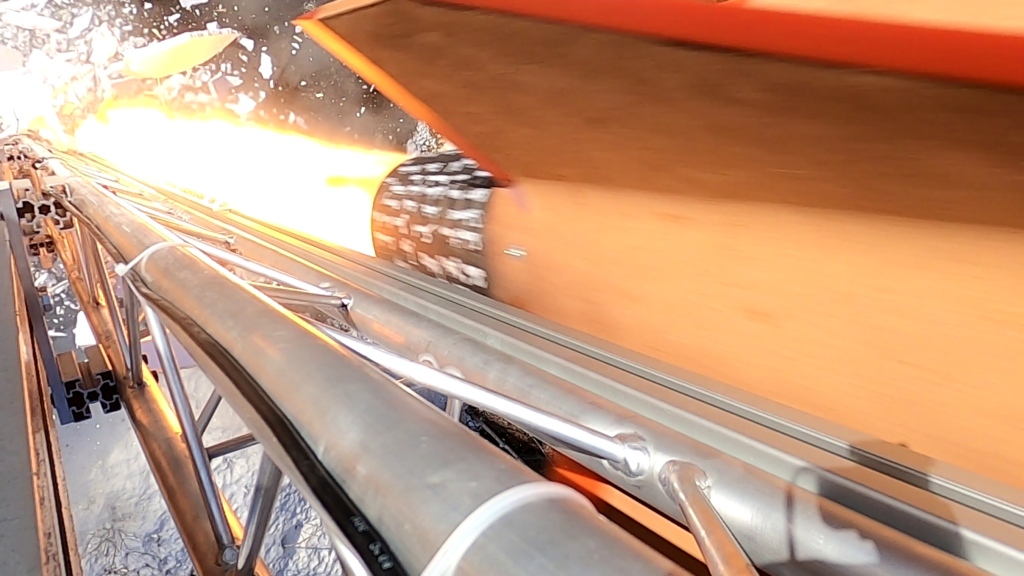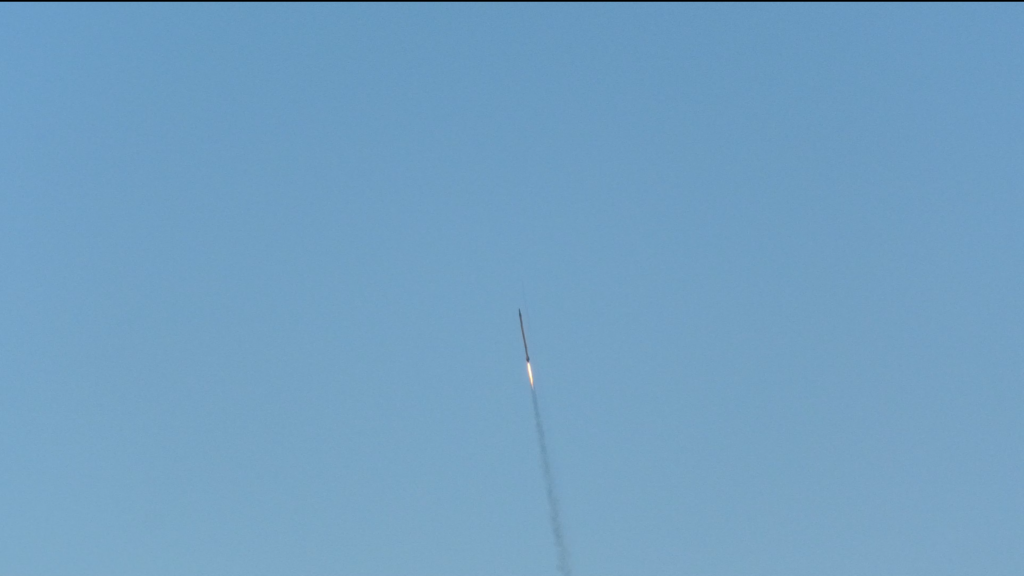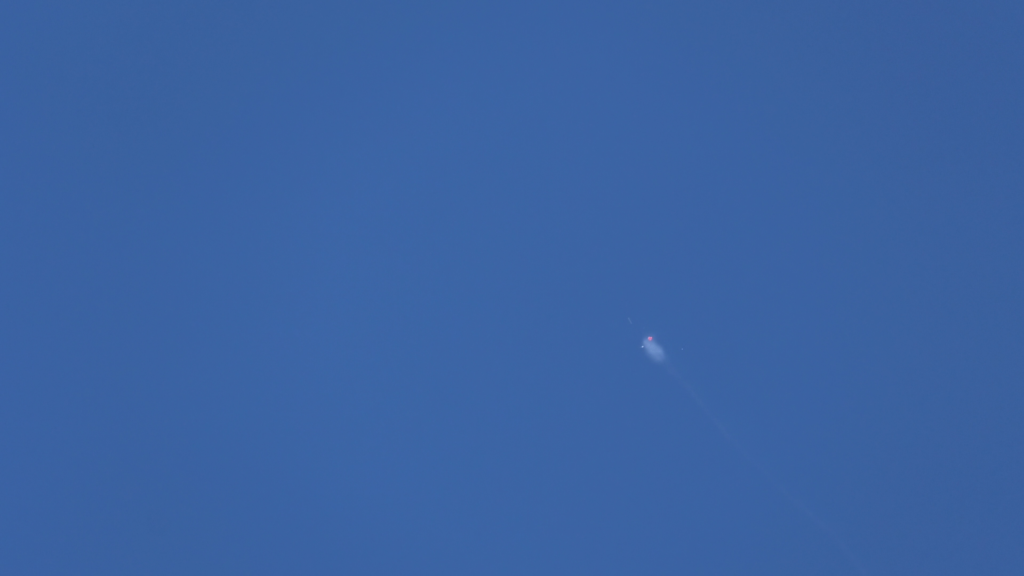 Despite this unfortunate event, the campaign has been a great success. Thanks to DLR's STERN program, we were able to design and build two rockets and their associated systems. We also successfully launched both N2ORTH rockets from Esrange, setting a new student hybrid rocket record and doubling the altitude. We have built such a powerful rocket that we have pushed the limits of the student program, and we are proud of it. Now it is time to pack up and organize the transport back to Stuttgart. In the future we will analyze the flights to get a deeper understanding of the performance of the rockets.

Thanks to all the support and help especially from DLR and SSC.